Mortgage Home Loan Calculator by Professional Partners Pty Ltd is a must have tool for anyone in the market for a new home, or in the real estate business. Professional Partners engaged factfour to re-brand, re-design and re-develop the Mortgage Home Loan Calculator from the ground up to meet modern design and development standards.

A must-have tool for any home buyer!
Users can accurately calculate a host of important factors in their house purchasing process and features the latest government data for Stamp Duty costs. Now supporting the latest iOS and device sizes and built is Swift, this latest version of the Mortgage Home Loan Calculator is must have for anyone in the home buying market.
We managed the design, re-branding and development of the new and released to the iOS AppStore with Android coming soon.
iOS 11 Compatatbility
Developed in Swift
UI Design
Branding
Appstore Management & Release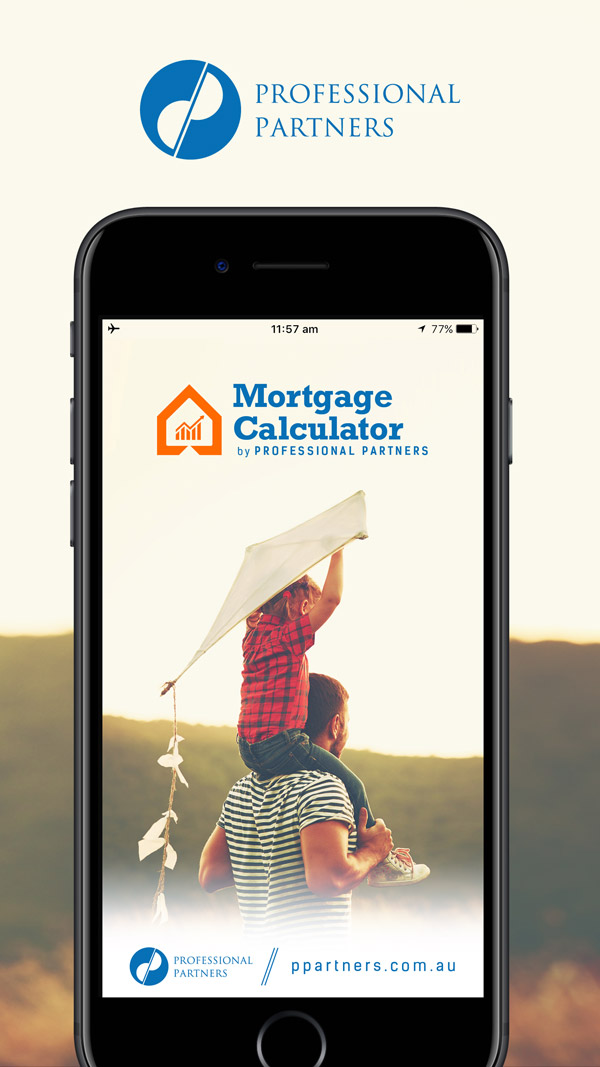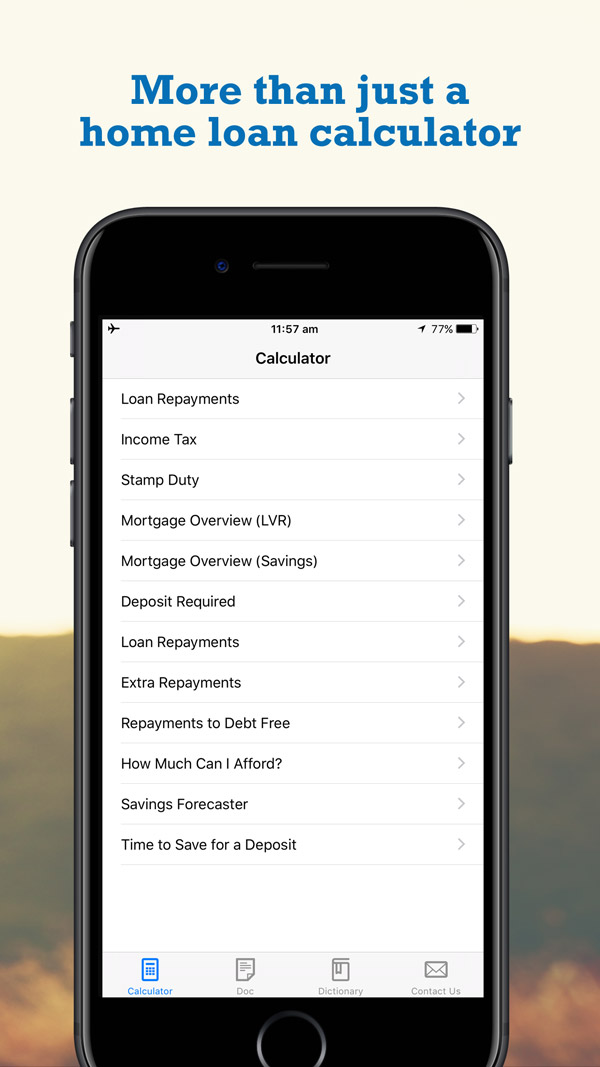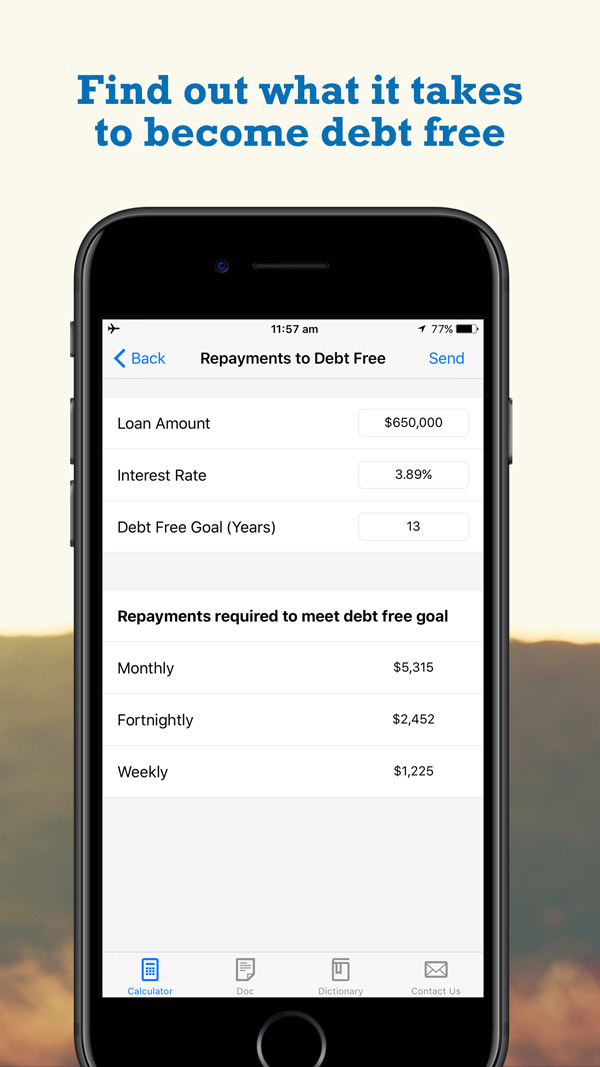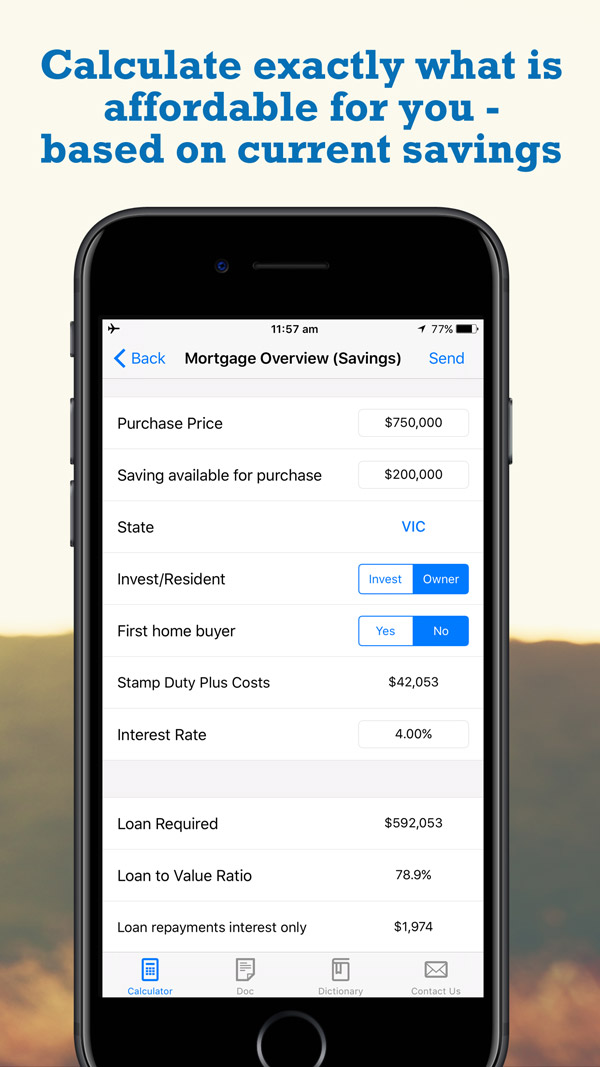 Let's work together!