A native and mobile web-app designed to help people avoid paying late fees on their fines.
factfour designed, constructed and launched the Web App for mobile and desktop and 2 native apps for the Australian and UK markets. With merchant and premium SMS integration, the Fine Reminder app notifies users of outstanding fines, prior to their due date, with a proportion of revenue funding related charities.
We managed the front end and back end development, integration of 3rd party services, as well as the overall design of the solution.
App Design
App Development
Information Architecture
SMS Integration
Concept Development
Appstore Management & Release
3rd Party Services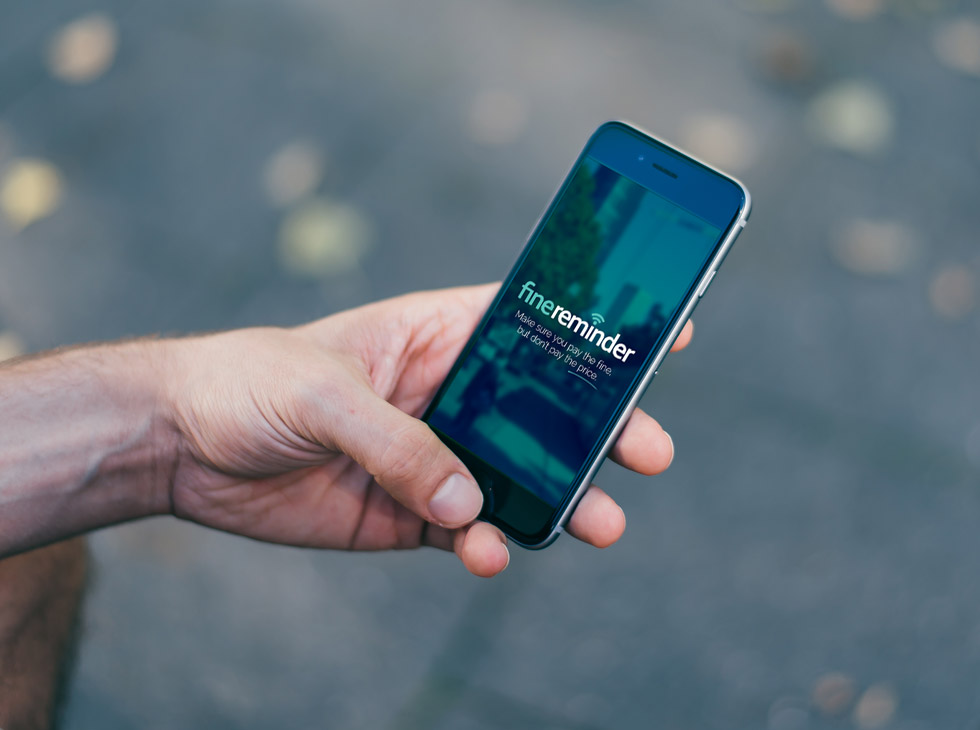 Services & Features
Web design
Web development
Creative direction
Content Management
Mobile optimisation
Email marketing content management
Google Apps / GSuite
Cloud Hosting
Analytics & Monitoring